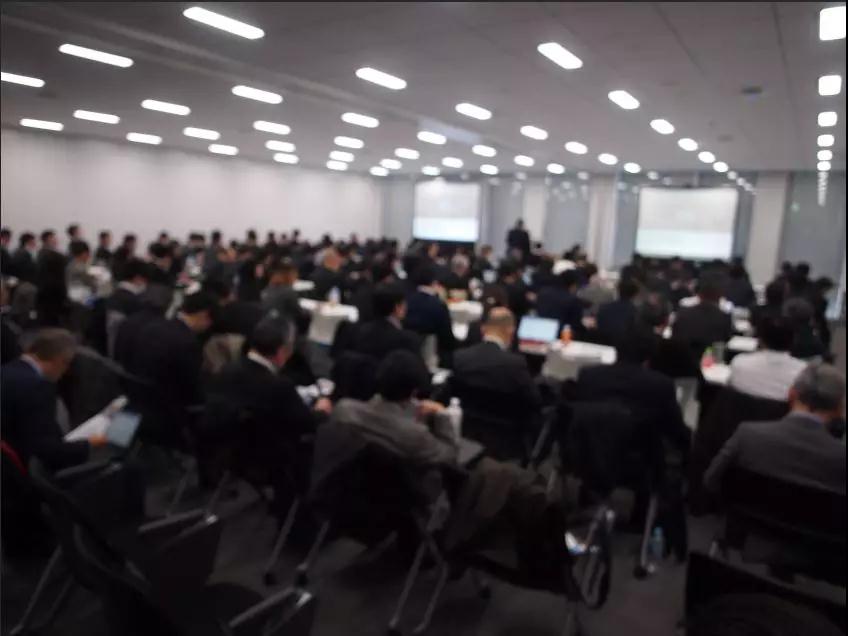 On 18th Jan 2019, the third ZETA Alliance Day with the theme of "Liveable Environment on the planet" was held in Osaka Japan. Record-breaking 120 attendees from 80 companies participated the conference. Since the establishment of the ZETA Alliance (Japan) in June 2018, the IoT consortium has become the most popular low power and wide area network (LPWAN) organisation in Japan by bringing great impact in the region in terms of both technological development and industrial cooperation.
---
ZETA announcement
The Chairman of ZETA Alliance (Japan), CEO of Techsor Mr. Qiang Zhu gave a plenary speech on "ZETA Technology and Its Benefits". In this talk, he discussed the performance comparison of existing LPWAN technologies (i.e. LoRa, Sigfox etc) in a variety of real-life scenarios and demonstrated the advantages of ZETA technology in terms of ultra-narrow band and full-duplex communications. At the end of the talk, he announced that the founding ceremony of ZETA Alliance (China) will be held in Shanghai China on the 8th April.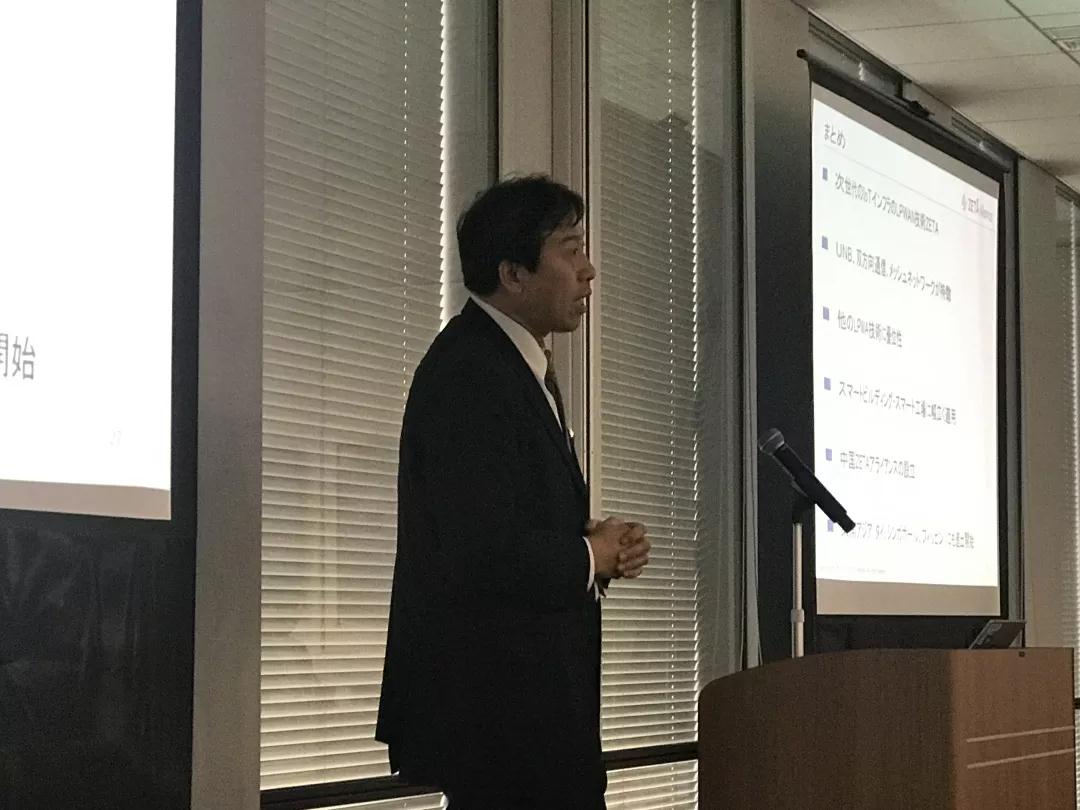 In the second plenary talk, Alliance director Mr. Moroi from Toppan Group presented the newly launched ZETA Development Board integrated with 100 sensors through the Grove interface, which created a fast-prototyping tool to help developers design ZETA product in a blink of an eye. He also announced the forth-coming founding of Kansai and Kyushu branch of the ZETA Alliance as well as the massive production of ZETA modules by Toppan in April.
---
ZETA applications in new verticals
Mr Sakamoto from ASICS which is renowned sport product manufacturer introduced ZETA-enabled performance monitoring solution for Marathon runners.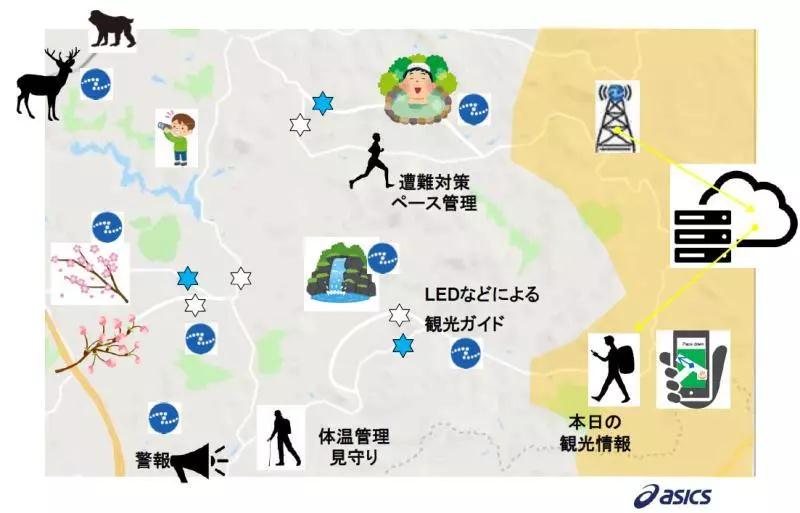 Due to the poor coverage of cellular services in many Marathon routes, real-time performance monitoring of Marathon athletes has been a major challenge for a long time in the industry. Previous trials using Sigfox solution has not been satisfactory because of frequent drop of connectivity.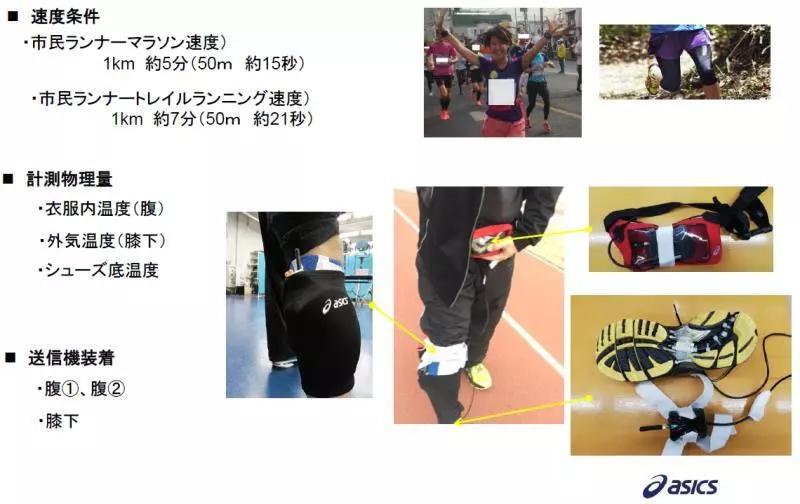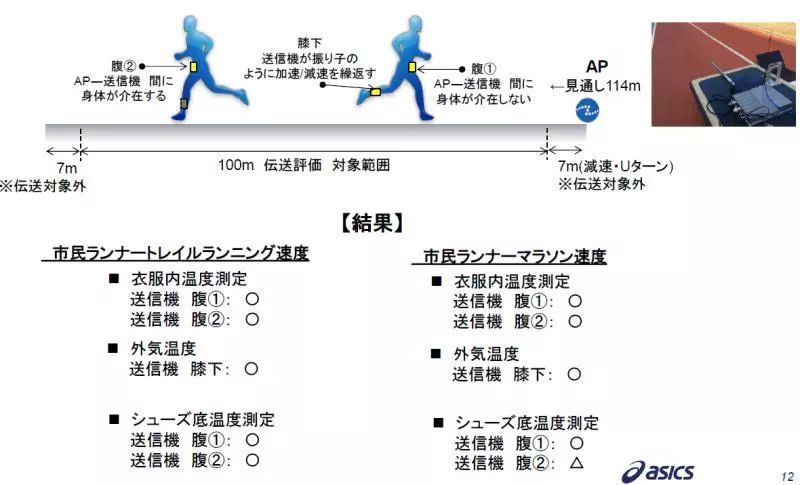 In the trial of ZETA at Marathon route in Mount Rokko Kobe, ASICS engineers successfully collected GPS trace, temperature and humidity information from sensors embedded in the soles of athletes' shoes. The tests indicate the outperformance of ZETA and its feasibility in some of the harshest environments. Mr. xx was very excited with the results and would like to seek further cooperation with the Alliance for product development.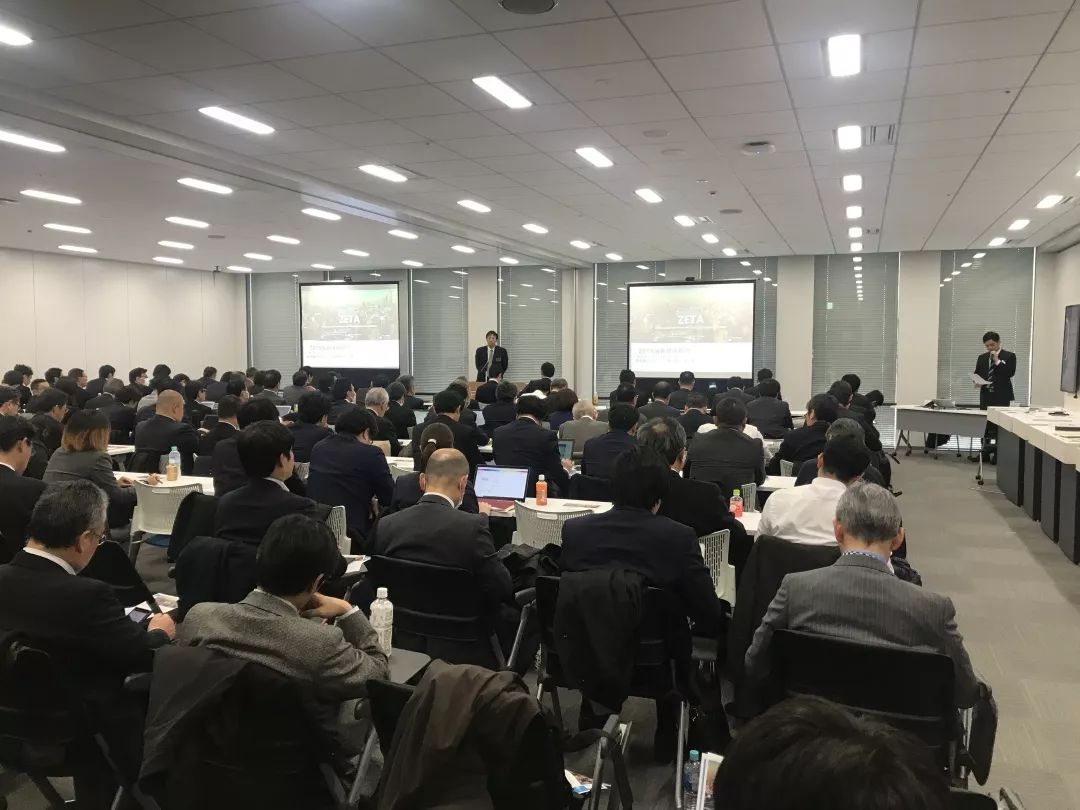 Moreover, smart Agriculture company Vegetalia and environmental startup T&S also shared their experiences of using ZETA technology in the agriculture and environmental monitoring sectors. Both of company hopes to see more ZETA sensor products developed through the joint effort of alliance members.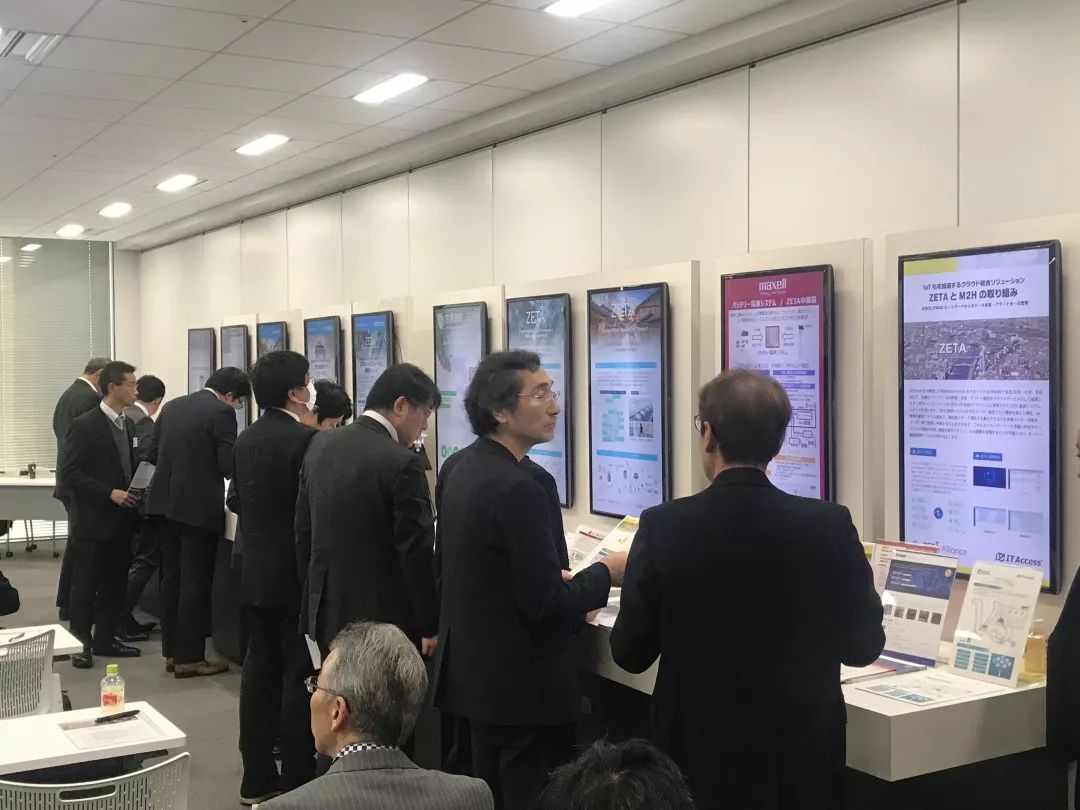 In the discussion session after the talks, alliance members expressed their anticipation of the establishment of the ZETA Alliance (China), especially on the technological cooperation among companies in the two neighbouring countries. ZETA Alliance directors and members jointly declared that the Alliance will strive to build an ecosystem enabling exchanging of ideas and innovations in the region and beyond.
---
About ZETA Alliance
With the increasing global influence of the ZETA technology developed by ZiFiSense, an international alliance is established aiming to enhance value creation of the technology through partnerships by joint use of knowledge, experience, resources and competence. The Alliance brought device development, system integration, cloud service, application development and service companies together to enable end-to-end innovation, research, and business activities globally.
---
About Techsor
Headquartered in Kyoto Japan, Techsor is a telecommunication developer and vendor dedicated for building seamless connectivity with IoT and telecom infrastructure for variety of industries.
---
About Toppan Group
Founded in 1900, Toppan Printing Co., Ltd., is the world's leading printing group and primary supplier of Photomask for the semiconductor industry, headquartered in Tokyo with approximately US$14 billion in annual sales. The Toppan Group has grown beyond its traditional printing business and now offers a broad range of products and services in the Information & Communication, Living & Industry, and Electronics segments.
---
About ASICS
Established in 1945, ASICS is a Japanese multinational corporation which produces footwear and sports equipment designed for a wide range of sports. The name is an acronym for the Latin phrase anima sana in corpore sano, which translates as "Healthy soul in a healthy body". In recent years their running shoes have often been ranked among the top performance footwear in the market. On September 7th, 2018, ASICS has become an International Paralympic Committee official supplier. This agreement will be valid through to 2020 to benefit the Paralympic Movement.