On the 4th September 2018, Toppan Printing co ltd. signs a licensing deal with ZiFiSense, allowing Toppan, the Japanese multinational corporation to enrich their IoT products using the ZETA low power and wide area network (LPWAN) technology invented by ZiFiSense. According to the agreement, Toppan will pay royalty and patent fee to ZiFiSense in exchange for the right to sell and manufacture ZETA LPWAN modules in Japan.
The official signing ceremony was held at the Printing Museum Tokyo.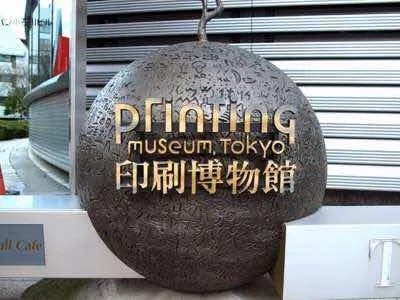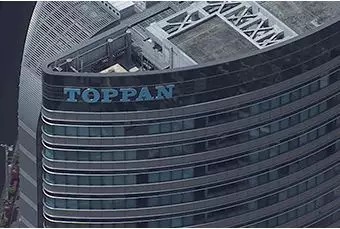 Through this collaboration, Toppan will further optimise the ZETA module based on its extensive experience in semiconductor circuit and module design, aiming to develop smaller and lighter ZETA sensors. The new ZETA module is scheduled to be launched in April 2019 and the sales target is 500M Yen by 2022. The two parties will also seek opportunities together to expand the impact of ZETA LPWAN into manufacturing, smart buildings, public infrastructure, wearables and retail markets in Japan and beyond.

Founded in 1900, Toppan Printing Co., Ltd., is the world's leading printing group and primary supplier of Photomask for the semiconductor industry, headquartered in Tokyo with approximately US$14 billion in annual sales. The Toppan Group has grown beyond its traditional printing business and now offers a broad range of products and services in the Information & Communication, Living & Industry, and Electronics segments.