The first ZETA Alliance conference was successfully held in Tokyo Japan on 31st August 2018. 27 alliance member companies gathered in the symposium aiming to discuss and finalise a roadmap to promote ZETA AIoT technology and its applications in Japan.
Since the establishment of the alliance on 1st June 2018 by 8 founding members, the number of alliance members has been tripled in less than three months. Among the 27 member companies attended the conference, 9 of them has joined as the Promoter Members of which full membership benefits are granted. The current members cover a wide range of industrial leaders situated at both the upstream and downstream of the IoT industry chain. Some big names include
- Toppan printing co., ltd. and Dai Nippon Printing Co., Ltd. (semiconductor photomask, smart packaging and information technology);
- TDK and Maxell(Sensors and batteries);
- NEC Corporation and NEC Network Systems(Network System), QTNET(Communication and System Integration);
- Hankyu Hanshin Holdings and NGK Spark Plug Co., Ltd(railroad and auto parts).
At the conference, representatives of the 27 member companies introduced their technologies, market advantages, and shared how ZETA AIoT technology would improve their products and serve the Japanese society with the audience.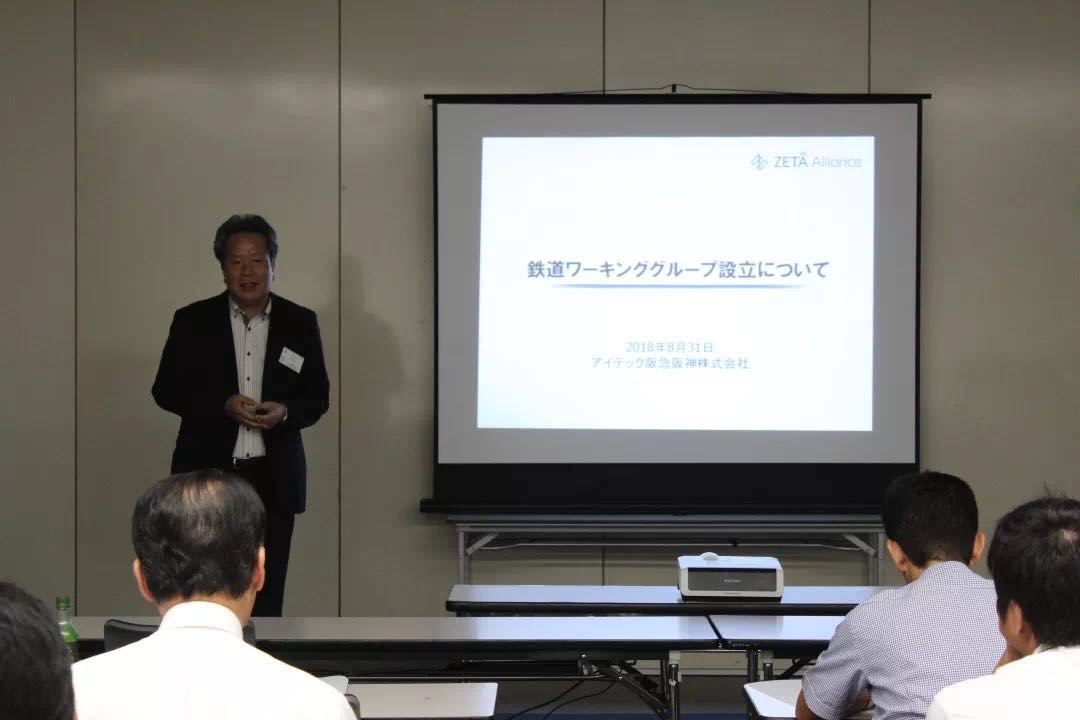 ITEC Hankyu Hanshin Co., Ltd.: Renowned railway system integration company
NEC Network Systems, Inc.: NEC's network systems subsidiary, NEC (Japan Electric) is a Japanese multinational company that provides information technology and networking products for commercial enterprises, communications services and the government.
In order to integrate alliance resources and accelerate the deployment of ZETA AIoT in high value-added industries in Japan, the alliance announced the establishment of three working groups in the conference, which are intelligent building, smart agriculture and smart railway led by Techsor, QTNet and Hankyu Hanshi respectively. A fourth working group - the artificial intelligence plus IoT (AI+IoT) is currently under preparation.
In the seminar session of the conference, Dr. Zhuoqun Li - CEO of ZiFiSense and the originator of ZETA technology, gave a keynote speech with the title of "ZETA and ZETA Alliance – A perspective from ZiFiSense" and shared his business vision for low power and wide area network (LPWAN) 2.0 and a "secret weapon" which is currently under development at ZiFiSense . Dr. Xing Wu who led the AI team at ZiFiSense talked about the broad prospects and technological evolution of ZETA AIoT technology for intelligent building and facility management in his speech "Make Smart Building Smarter".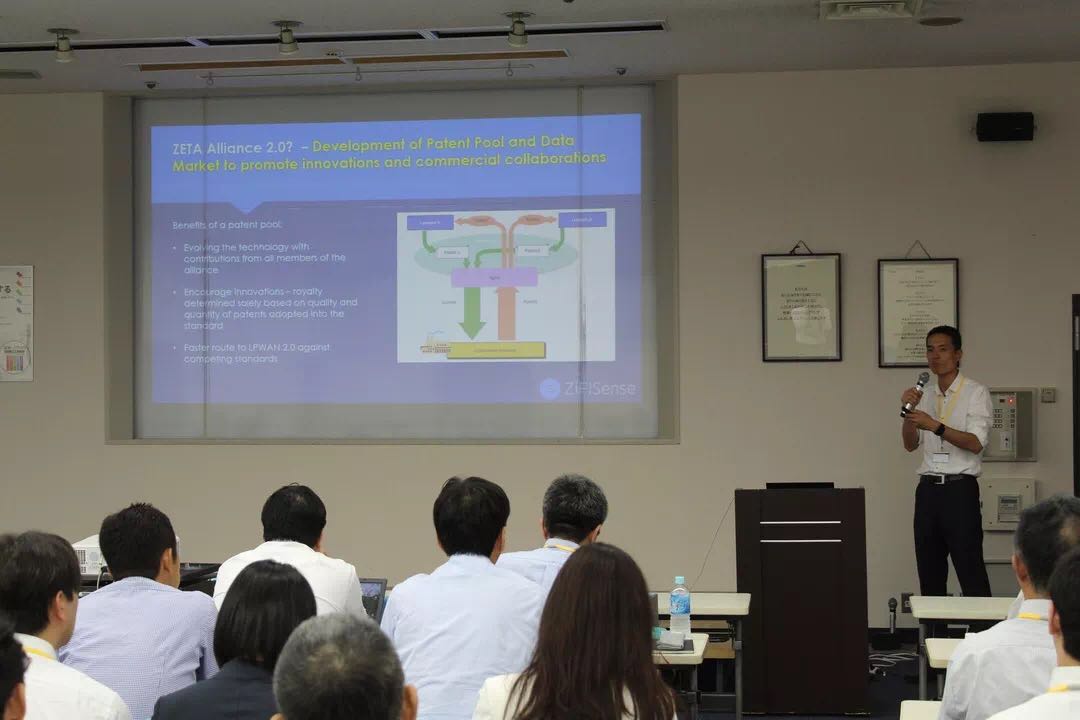 Dr. Zhuoqun Li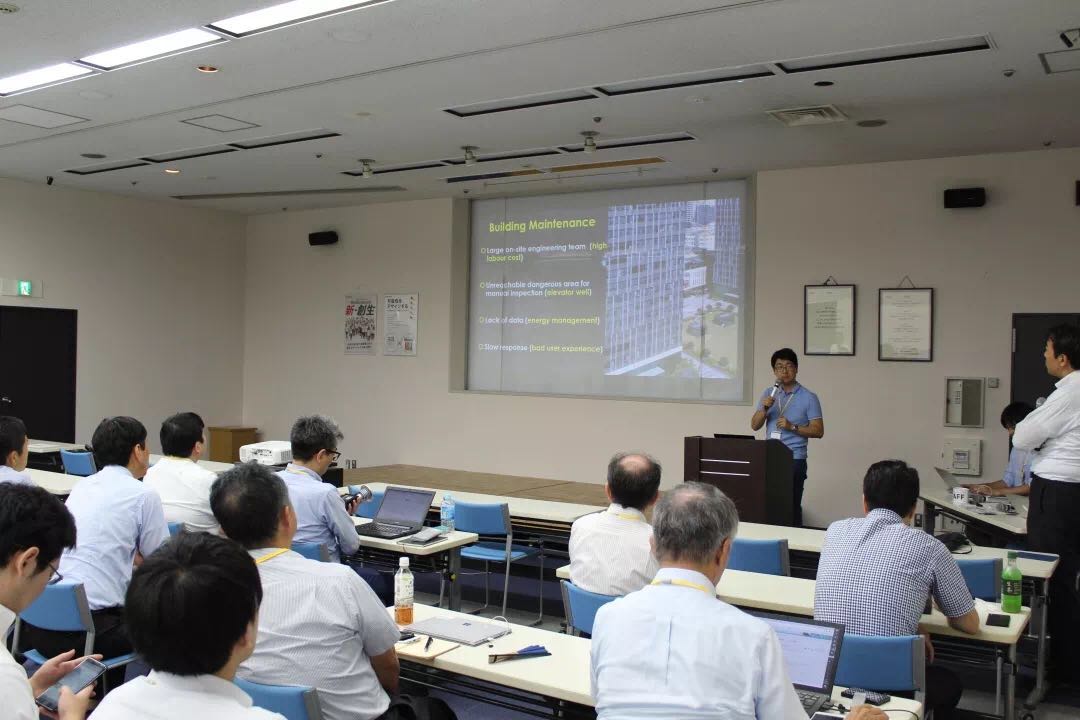 Dr. Xing Wu
As the representative of ZETA alliance member in China, Ma Junna - CEO of NB-Innovations, introduced the user scenarios of ZETA AIoT in agriculture and aquaculture industries, which triggered a hot discussion at the conference.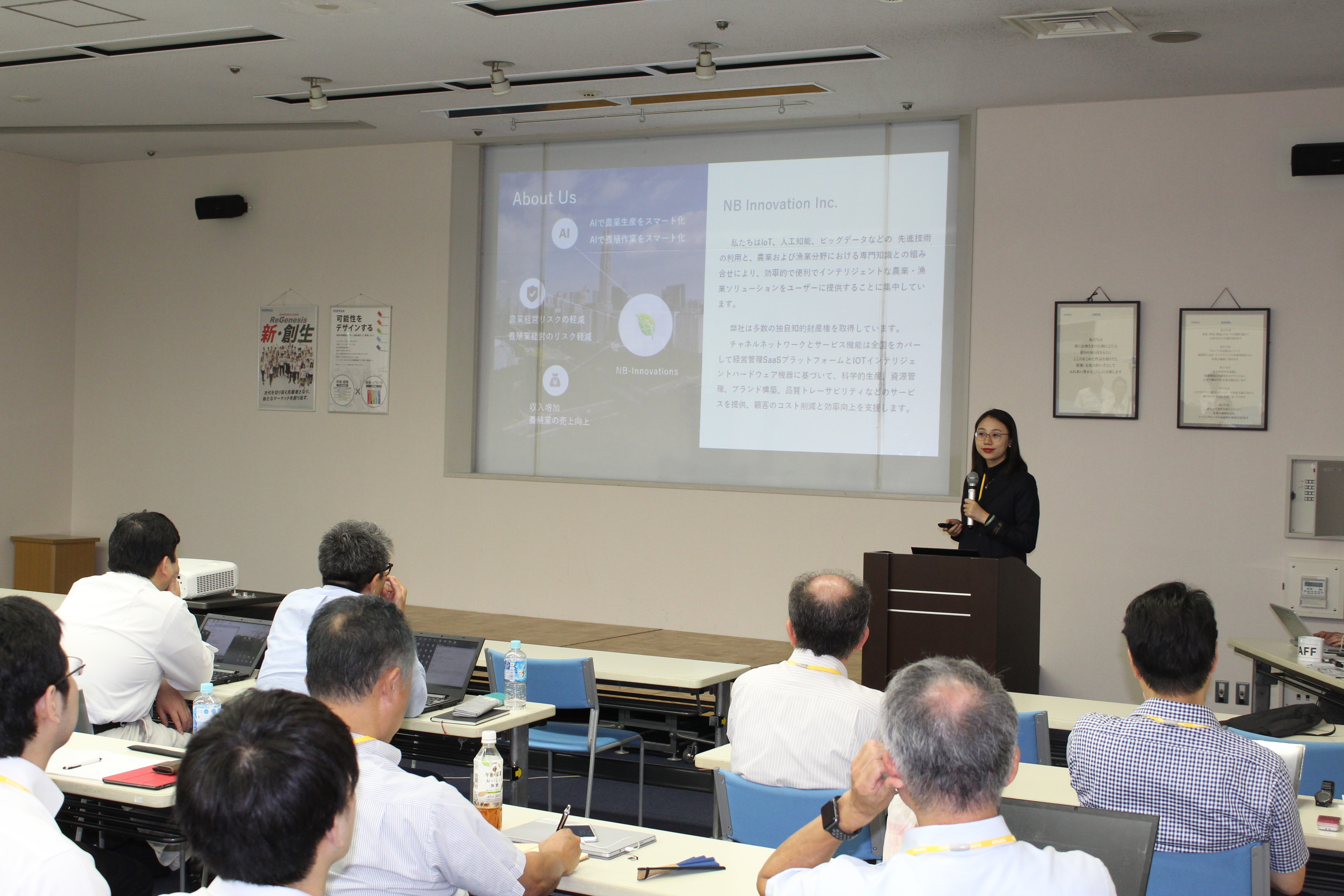 In the alliance committee meeting, representatives defined four alliance membership levels (Promoter, Adopter, Public and Academic), and their benefits and obligations. Promoter is the highest level of membership of which full benefits are granted to the member company. The Promoter companies are automatically granted the committee member status of the alliance and asked to participate the organisation of the alliance. The other three levels of membership are Apopter, Public and Academic, each of which corresponds to difference level of benefit and membership fees. Full detail can be found at https://zeta-alliance.org/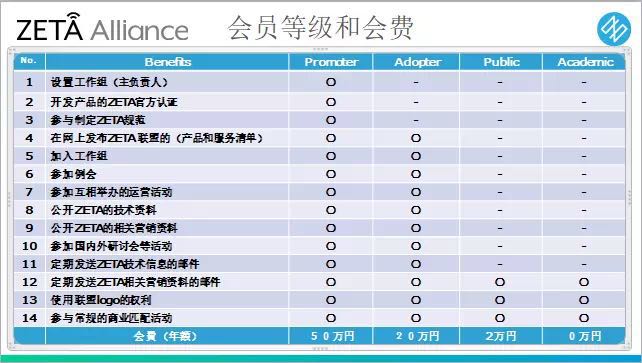 After the conference, attendees were invited to a food&drink session where they further discussed the future of ZETA Alliance.